Dr. Rose M. Feliciano, San Jose Dentist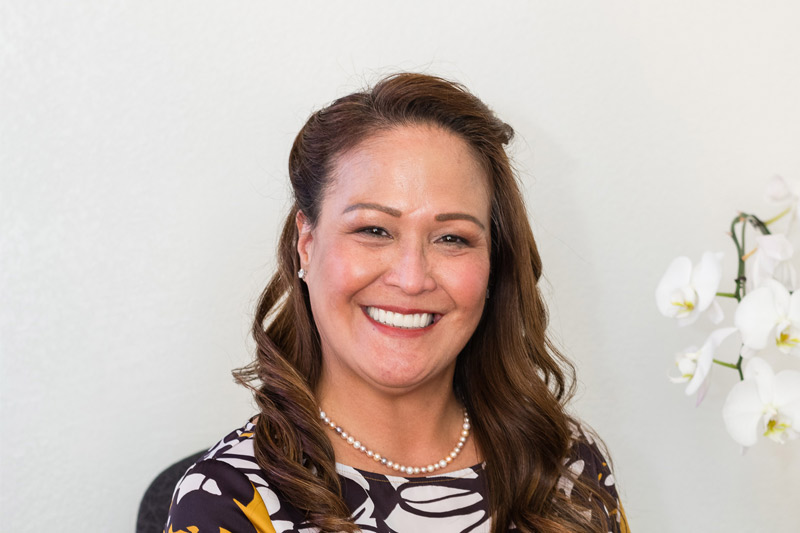 Dr ROSE M. FELICIANO
Dr Rose M. Feliciano, has been practicing Dentistry in San Jose, California since 1991.
To provide quality Dental Care, Dr Rose, as she is fondly addressed by her patients , has received advanced training in many High quality aspects of Dentistry such as , Dental Implants, Invisalign treatment, and Cosmetic Dentistry.
She is an active member of the American Dental Association, California Dental Association, and the Santa Clara Dental Society. Dr Rose has always practiced with the goal of treating each patients like she wanted to be treated.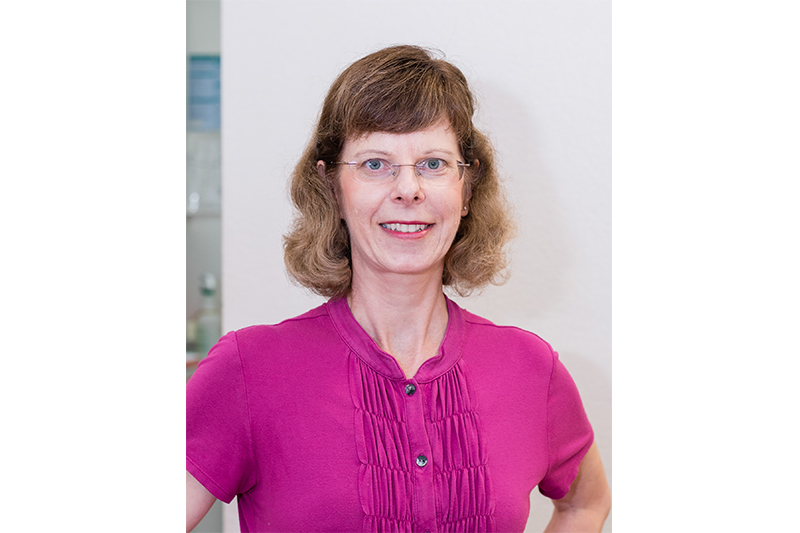 Dr MARI KARRAS
She graduated with a degree from the University of Helsinki in Finland. After moving to the Bay Area, she then furthered her studies in order to receive the California Dental License. Since then, she has been practicing dentistry with Dr Rose for almost 20 years.She continues to develop her professional skills and keep up with the field of dentistry by attending continuing education classes and workshops.
Outside of work, she has raised a family of three wonderful children, the youngest of whom is currently a college freshman. In her free time, she enjoys hiking in the local parks and excercising at YMCA. She also takes frequent trips back home to visit friends and to enjoy the beautiful Finnish summer.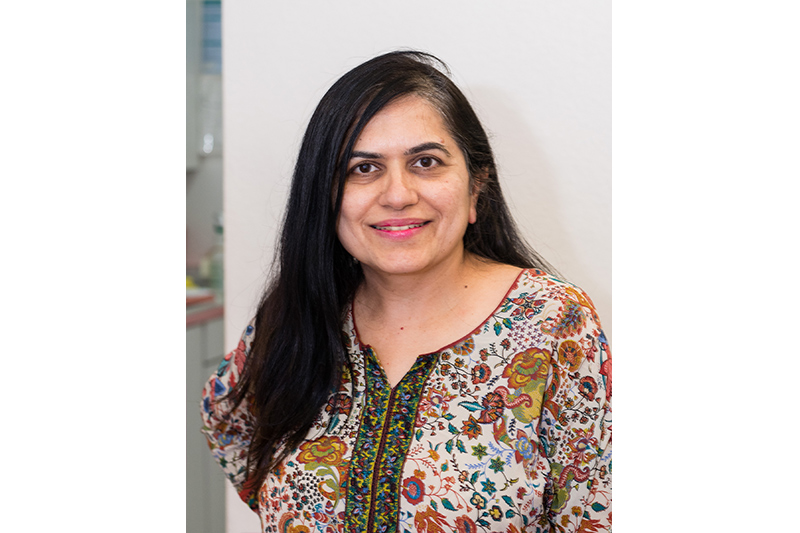 Dr DEVYANI ASHAR
Dr. Ashar is a graduate of Mumbai University (1988) and Boston University (1994). She has been practicing in Bay Area since 1995. She is thorough and caring dentist and takes continuing education to keep current in dental field.
When not practicing dentistry she like to spend time with her family and volunteering in the community.